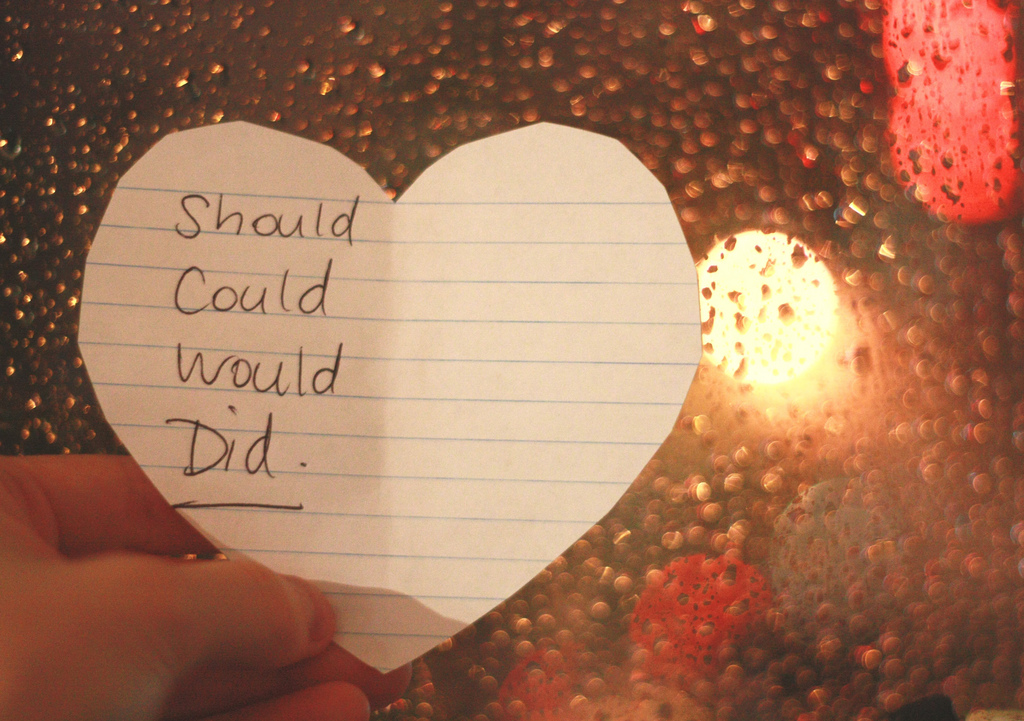 From an early age we are told our generation holds the future of this beautiful planet we call Home. And it gets me wondering: how can we play our part?
Through "My Europe", I eventually ended up answering my own questions. I considered this activity a once in a lifetime opportunity to prove how I intend to change the world. Not only it allowed me to get out from my personal comfort zone, but it also provided me an unparalleled chance for my ideas to stand out among millions of others.
In my opinion, we have reached a crucial point where there is no turning back. Changing the route of humanity has now become critical. If we choose not to hold hands and not to get through this terrible transition as one, we might end up saying goodbye to Earth as we have known it until now.
Millions of people have the power to change the entire world. Is there anything more incredible than that? Who wouldn't love to be a part of something this big? As we live in a century characterized by the evolution of technology and global connection, I believe teens with great communication skills and abilities to combine both speaking and writing in different languages should step forward to intervene. And this is where "My Europe" kicks in. As from now on we should be working with people of various nationalities, ages and backgrounds, I find extremely necessary that the elected ones have also an open-minded personality and a strong attitude.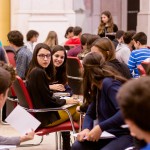 It is not every day that you get to work on activities like this. This "youth movement" is simply the power to change the future of humankind being given to those with promising plans. As I write this small article, I get to understand how much these kind of programs can change where my future life will be heading to. An incredible journey awaits me. A path I will be crossing surrounded by so many different people with interesting future dreams and hopes, dozens of new cultures to learn about, work strategies to develop, self-discovery to overcome. Honestly I can't think of a better way to get my position noticed and to spread the word about what, in my opinion, the future holds for all of us. It is easy to create strategies and to dream big, but when it comes to get your ideas to the next level, things get tough.
Nowadays, we may not be able to see most things because we leave our minds elsewhere, if I do say so myself. However, I don't appreciate missing an opportunity to wonder every tiny aspect of the world. I look around and I see teenagers just like me. Boys, girls, all between the same age range. I think of how many have the power in their hearts to standout but won't because they are afraid or because they weren't given the means to do it. I walk to school every day hoping to step on some kind of occasion like this project to change my life.
We all are interconnected beings. We live each day full of need and faith, pain and hope, friends and love. We all should possess the equal value of life. Although some aren't capable of facing struggle, others live to be their saviour. We need to start worrying, we have to start acting. In my opinion, "My Europe" will eventually end up being more than an idea of connecting Europe's youth. It will be seen as the next big step towards change. Truth is, few things get me this much excited. This is something I would absolutely be thrilled to be a part of.
About the author: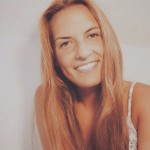 Luisa Moreira (17, from Portugal) attended My Europe's Lisbon Workshop in November 2014. She believes writing is the best way to make the most out of everything.
"For me, Europe is an open-minded society that supports self-improvement. It is a space where you can easily find a reason to be greater every single day."