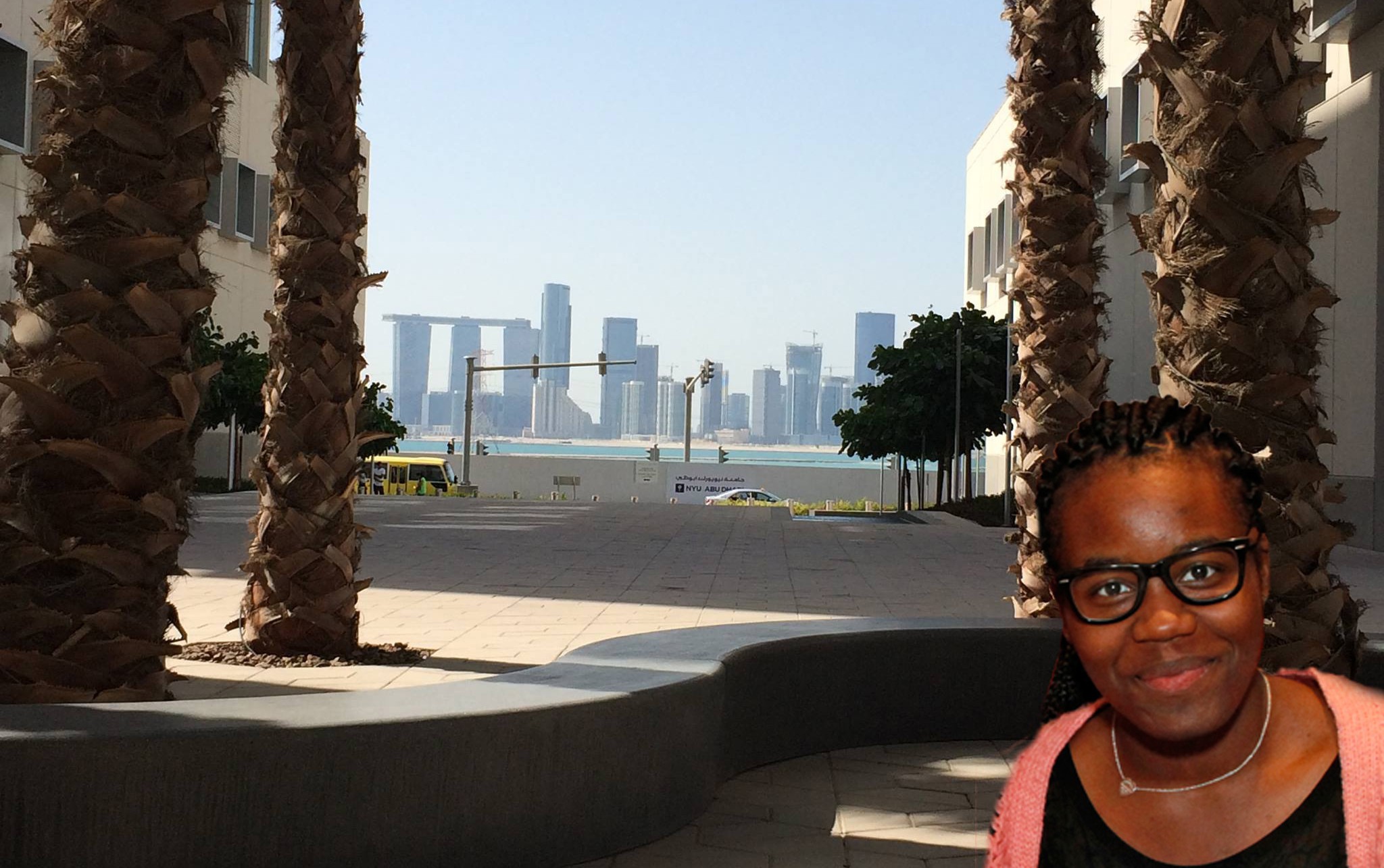 Marie Claude (19) actually comes from France but decided to study in Abu Dhabi – an usual choice. Spotlight Europe had the opportunity to interview Marie-Claude for you.

Marie-Claude, thank you for answering our questions. You are studying in Abu Dhabi now. How did that happen?
It was mainly a coincidence. There were not a lot of French students in the school and so they were going through well-ranked high schools to talk about the project. I heard about it and I thought that it was a once-in-a-lifetime experience and a great opportunity to discover something else while getting a high quality higher education. So I said to myself "Why not?", I applied and here I am.
A new country, a new culture, a new lifestyle: Now that you have been there for a few months, how do you like it? Is the experience fulfilling the expectations you had beforehand?
I really love Abu Dhabi! The city is really young and dynamic although not as hectic as Dubai can be. The architecture is impressive, the sun is always shining and the people are extremely welcoming. To be quite honest, it has exceeded my expectations so far.
The Arab culture is quite different from what we are used to in Europe. What would you say are the main differences?
I think the main difference might be the place that religion holds in the culture here. It is omnipresent and it reflects some of the rules of the country (restaurants are not allowed to serve alcohol, dressing has to be more conservative when being in public areas like malls etc.). But even then, since there are so many expatriates here, it is really free and tolerance is a key word. I don't feel like I have been through that big of a culture shock; Abu Dhabi in essence resembles a lot of other big cities.
Abu Dhabi seems to be a rather unusual choice for international students. Are there many other internationals or are you mainly studying with locals?
The school actually is mainly visited by international students though we do study with some locals. We have around 130 countries represented on campus!
Overall, what would you say is important when choosing a university? And would you encourage others to come to Abu Dhabi as well?
To me, the opportunity to travel and to meet different people was really important when choosing which school I would go to. I also really wanted to study in English so that was a big plus with NYU Abu Dhabi. Another thing was the wide range of classes and majors to choose from.
I would definitely recommend people to come to Abu Dhabi! I think we have the most amazing conditions to work in and it's really an incredible and rare experience.
Thank you for your time!
About the interviewee: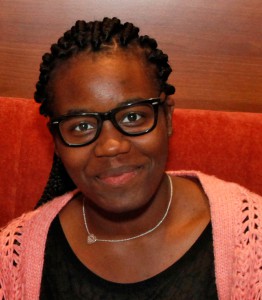 Marie Claude (19) participated in the "My Europe" workshop in Paris, France, in 2013.