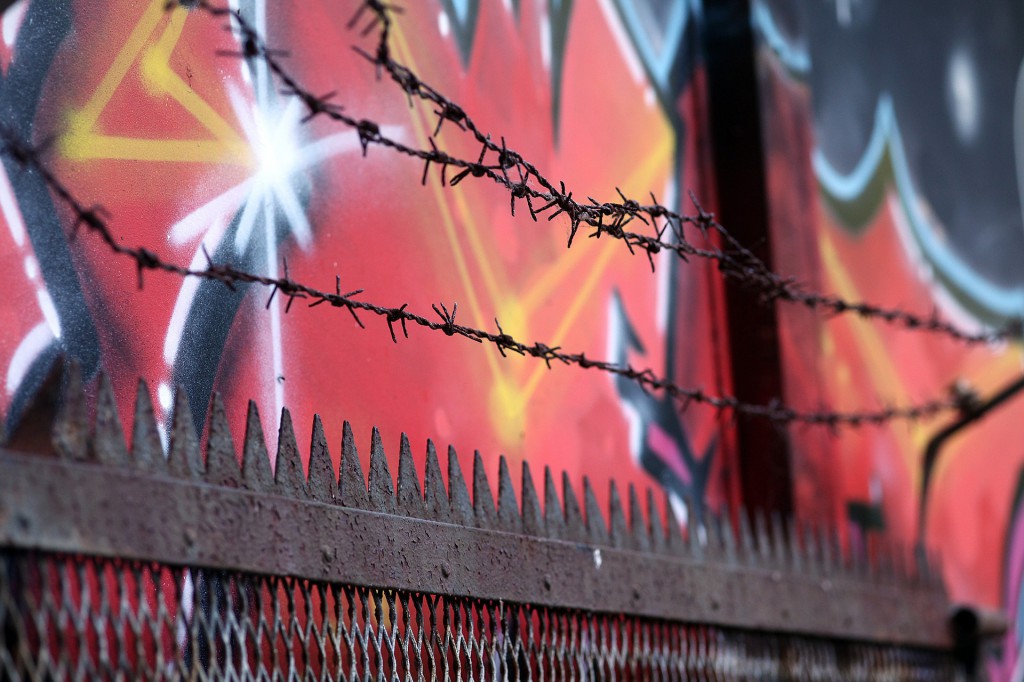 Since 1970 Syria is under the dictatorship of the al-Assad family. Bashar controlled the country until 2011, when the Syrian Civil War broke. Violent repressions against activists demanding economic prosperity and political and civil liberties started. Several sides are disputing the territory and fighting among themselves and against Assad. The most dangerous is the Islamic State, the "successor" of Al-Qaeda. The conflict has claimed more than 230000 lives, has generated 11.5 million displaced persons and a total of four million refugees had to leave Syria. The situation of Syrian refugees is Europe's biggest humanitarian crisis since World War II. Tens of thousands of people try to escape the war raging the Middle East across the Mediterranean to seek asylum in Europe. Thousands have already died trying to reach our continent, and those who succeed face with the lack of reaction from the European Union. Never before 2015, when the EU began to receive large numbers of immigrants called by the promise of a better life, had this situation been of any serious concern. This has become a problem for countries of this continent, as the uncontrolled movement of people at the borders is causing problems due to the lack of resources. The current refugee crisis is, perhaps, one of the most widely debated issues, generating controversy among the European population. Should Europe maintain an open border for all Syrians or reinforce them? Why is the EU struggling with immigrants and asylum seekers?
First, Article 14 of the Declaration of Human Rights states that everyone has the right to seek asylum, and to enjoy in other countries. It is more than enough reason to open Europe's borders to immigrants fleeing their countries because of war bombing, seeking a better life. An example is the death of Aylan Kurdi, a three year old Syrian boy drowned off the coast of Turkey, following a shipwreck, which shocked the whole European population and gave evidence to act. More than 432.761 refugees have crossed the Mediterranean since January, and 2748 are dead or missing. Also, the decision of Hungary to erect a fence along its border with Serbia, blocking the Schengen area is benefiting people-trafficking mafias. It is necessary to promote a profound reform of the European migration policy and asylum, including the opening of legal channels and a fair distribution of the burdens of refugees, underlining if these people could come without resorting to traffickers and risk their lives, the flow would be much neater.
On the other hand, the uncontrolled opening of European borders creates various conflicts in countries of this union. When Europe has not yet emerged from the crisis, it is preparing to welcome more than 500000 Syrian immigrants, also Afghans fleeing violence, Eritrean dictatorship and abuse and poverty in Kosovo. Are all the people coming to Europe refugees fleeing political persecution? We must also bear in mind that many immigrants are illegal and others, almost two thirds, do not come because of necessity but also to find a job and improve their quality of life. Immigration is equivalent to an increase in unemployment among locals. Vast numbers of people coming into the EU seeking for asylum would result in higher taxes placed on European citizens, social expenditures would rise to service the new millions of poor, crime would rise, racial tensions intensify, budgets fail, currencies fluctuate. The southern countries like Italy and Greece, have seen themselves overwhelmed by the large numbers of immigrants. Meanwhile, richer northern countries receive relatively few, except Germany. For instance, Italy is providing $ 9.7 monthly in the programme; Denmark and others make it clear that they will not offer help for rescue operations. Another big problem is the international mafia which moves refugees and illegal immigrants from one place to another.
We do not want to see people suffering from hunger, lack of shelter, thousands of deaths, desperate people fleeing war in their country with their children in their arms, agglomerations in Hungarian train stations, border crossings full of mafias and the cheating of innocents. Sad is to say that to stop this there are two ways, let them all in or stop them trying to come. We can conclude by saying that borders should be open, not only European, but global, to solve this serious humanitarian problem of migration crisis. And also do everything possible to solve conflicts in the countries of origin so its inhabitants do not have to travel because of wars. Having non-governmental organizations, the United Nations, etc., it would be possible to contribute with international assistance in the refugee camps, providing basic needs.
About the author: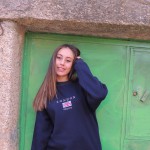 Irene Herruzo Villamor (16) is a student from Spain and enjoys expressing her opinion during debates at school.