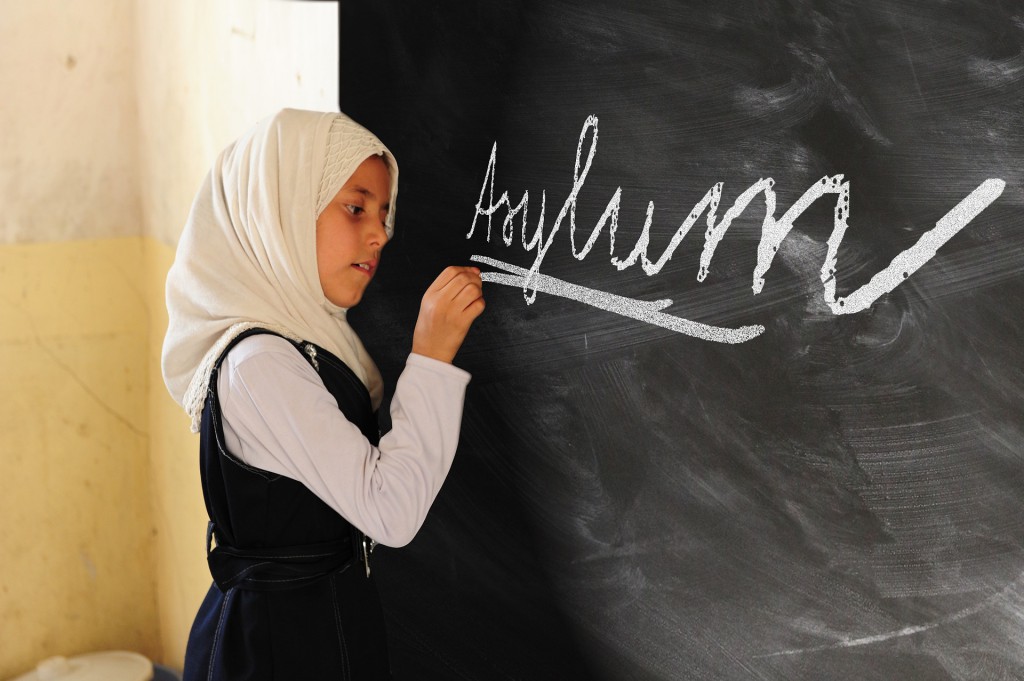 It is a commonly held opinion that Syria's civil war is the worst humanitarian disaster of our time. Nowadays, it is believed that it all started in the Syrian city of Deraa where the Assad family held the power. In March 2011 locals took to the streets to protest after 15 schoolchildren were arrested and tortured for writing anti-government graffiti on a wall. The protests were peaceful, calling for the release of the children, democracy and greater freedom in the country. The government responded with the army opening fire on protesters. The opposition is split between groups of rebel fighters, political parties and people living in exile, who cannot return to their country. The war is now between those for or against President Assad. In Iraq 2014, an extremist group (Islamic State) began to take over large areas of the country (they are a radical militant group which has used violence against anyone who doesn't agree with their point of view). Many Syrian people have been forced to leave their homes and escape to other countries with a desperate need of help. Europe has said they will accept refugees. But is this feasible ?
If Syria´s civil war is the worst humanitarian disaster since World War II, every single person should think; what are we doing wrong? If in 2015 an atrocity of that size happens, the whole world should make an effort to help and understand. In the first place, not only Europe but every single continent of the world should have an open border for anyone who needs it.
On the one hand, allowing refuges into your country is an act of humanity. As it refers to Europe; having an open border for all refuges is necessary by all means. As people may not know Syrians could bring a new culture to Europe and Europeans should accept them, regardless of their cultural and ethnical background. As there are hundreds of thousands of refugees, at least half of them are children which means an opportunity for the growing economy and an increasing number in the European population. The major European obligation come from the fact that we know that more than 11 million are forced to leave their homes, more than 220,000 have been killed, and over 12,2 million are in need of assistance, and that it is only up to us to improve their situation.
On the other hand, it is easy to be against having an open border, because people are used to seeing first the negative side of everything. For Europe, having an open border and accepting refugees in each country means having at least half of the population against them. As Syrians are coming to Europe to be safe, they do not plan anything, and they cannot bring anything, that means Europe will have to provide them food, medical assistance, homes, schools for the children, water etc. All of this has to be paid by Europeans.
Moreover, Europeans cannot feel safe in their country as a consequence of the prejudiced anti-Islamic attitude which considers Islam to be equivalent of terrorism, which makes Europeans believe that refuges will not be able to adapt to their lifestyle.
We can conclude by saying that it is a fact that when people are in front of a problem like this, they often think it is impossible to solve and leave the problems to others. I honestly believe that we should intervene in this civil war in Syria, and we have the resources to help them.
About the author: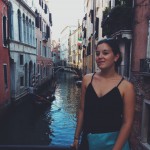 Paulo Ordoñez is a 16-year old student from Spain who enjoys sports ,traveling and photography.