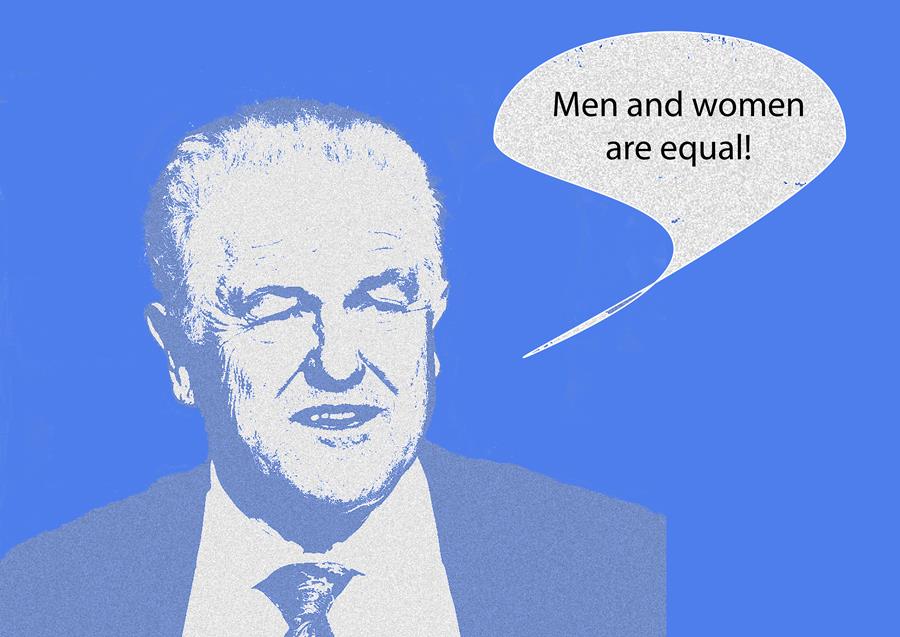 "I show up and say women were entrusted to men by God. These feminists ….they do not have a link to our civilization, belief and religion." (Today's Zaman)
This most recent statement was made by Turkeys Prime Minister Recep Tayyip Erdogan. It is only one piece in a constant series of similar predications that aim to subordinate the role of women to men's role in Turkish society. In his belief, equality between men and women is not in line with the religion of Islam. Unfortunately he is not alone with this belief. I would presume that more than half of all men share his view.
Such statements may influence the notion how women are regarded and treated in Turkish society. On 11 February 2015 the Turkish student Ozgecan Aslan was attacked by a bus driver who tried to rape her. She was killed by him. Now there are demonstrations in Turkey that stand up for women´s rights. And Recep Tayyip Erdogan? He does not see how his statements against gender equality might have encouraged men to act like this – on the contrary! Now, he vows in front of the public to personally put a stop to violence against women. Is it political staging or real regret?
This tragic incident which cost the life of a young student must make him finally aware – when no common sense does – that his notion is misguided.
About the author: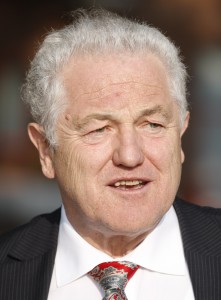 Prof. Dr. Manfred Pohl is the Founder and Chairman of Frankfurter Zukunftsrat, the think tank that organises "My Europe". more…