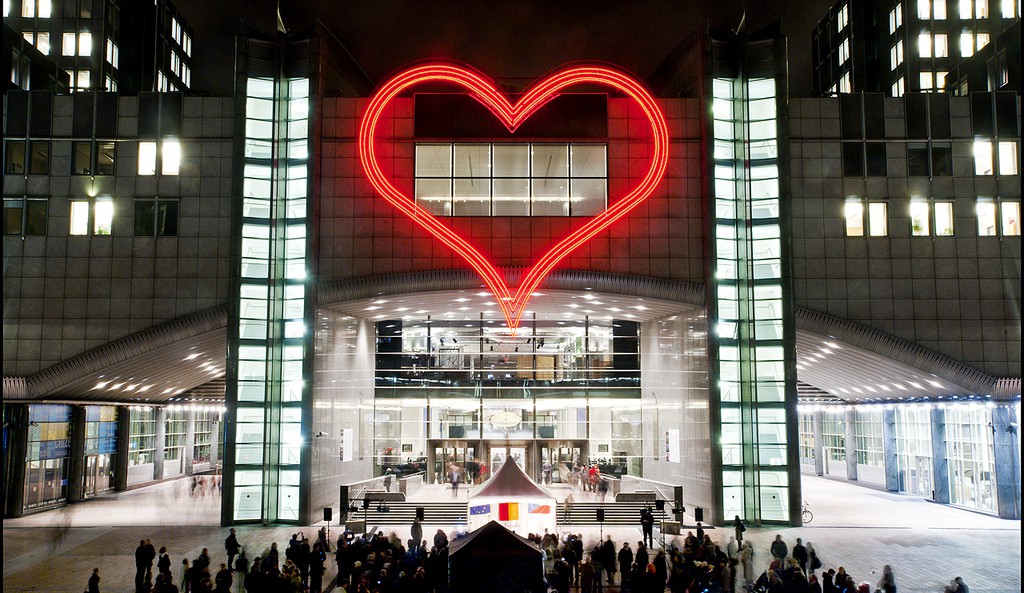 An overwhelming silence settled her messy and stuffy room. It was night: A storm echoed outside. Suddenly she woke up from the agitation of all her fruitless dreams and plans for the future, looked at the mirror that stood in front of her and became aware that she was no longer a child. She was a grown up: Something had happened during the short period of hours she had slept.
Although her creased expression could be clearly noticed, she had always lived as an instinctive young lady, an irresponsible one. Throughout her life she took decisions, without bothering about the future.
Meanwhile she looked at the clock and felt confident, powerful. However, confused, she tried to say a few words but she could not speak for herself. In her mind, voices, tortures and cries of many different faces were echoing. Within a second, she felt a strange beat in her heart, a burning desire to help her own and a tingling shivering down her spine. She was definitely perceiving the world differently.
Unexpectedly, she looked back again at the image she was seeing in the mirror. Without any doubt, it was a transformed Europe. The Europe I design for 2030.
"The European Union will cease to be an institution"
I believe that on its awakening, the European Union will cease to be an institution, almost an abstract concept, and will reach out to the life of all Europeans. Politicians will be closer to the people who can familiarise with their representatives in the European Parliament. Debates about the present and the future of Europe will regularly materialise, counting with the participation of individuals from different social-cultural levels who will be taken under consideration by the assemblies of the Member States. As a result, new and innovative ideas will be discussed pragmatically, apart from the fact that it will be given a voice to minorities, which are sometimes subjugated to the interests of a certain elite.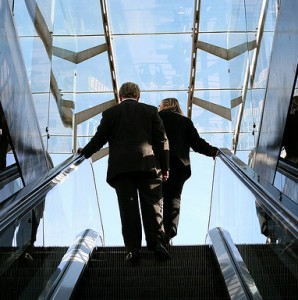 Furthermore, in this eye opener to challenges in reality, the words of Thomas Jefferson will not make sense anymore and be, instead, considered an insult to the human condition achieved with effort and the dedication of many citizens, characterized by their active political participation, over the years: "Experience declares that man is the only animal which devours his own kind; for I can apply no milder term to the governments of Europe, and to the general prey of the rich on the poor." Within this framework of thought, not only at the political level but also economically, will be sought, above all, the common good – the subordination of the parts to the whole. Policies of cohesion aimed at fighting for the establishment of a goal in which all come out as winners will be stimulated, especially those that provide greater economic interdependence or the ones that ensure a more efficient reaction capacity by the EU (as a whole and not just of the strongest countries). In the same way, it will be defined levels of responsibility in order to guarantee greater efficiency in meeting all types of problems.
On the contrary, as a more accurate alternative, we will be able to quote the German Chancellor Angela Merkel: "Nobody in Europe will be abandoned. Nobody in Europe will be excluded. Europe only succeeds if we work together." To concede life to her words, it is necessary to take further measures to achieve both unification and improvement of national education systems as well as health care. They frighteningly differ in quality and effectiveness within countries that commit themselves to belong to the same union.
"A Union in which no nation is left behind"
As far as I am concerned, the utopia described has a strong possibility to turn out to be a reality. Actually, these days one would say "Big thinking precedes great achievement". Therefore, the European project I believe in involves a Union in which no nation is left behind, in which all citizens will be given equal opportunities, professionally as well as in terms of personal fulfilment, regardless of gender or even the colour of their skin. The pyramid of moral values must be also reformulated and witness at its top an attitude of mutual help, equality, solidarity and honesty.
As a matter of a fact, the secret of success is hidden behind a path of sweat, above and beyond many tears, though optimism and perseverance are the best search engines for achievement. "United in diversity", with a spirit of mission, we will strive towards what we have always dreamed for.
And thus, like a rejuvenated phoenix, Europe came out of her room, from its apparent position of comfort with the sincere intention to face what is ahead, looking for the good that is waiting.
About the author: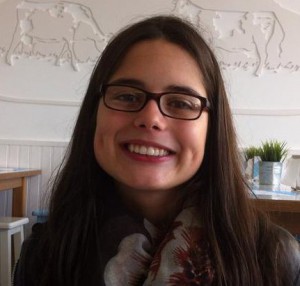 Ana Catarina (17) participated in the "My Europe" workshop in Lison in November 2014. She is a student at Escola Secundária Rainha Dona Leonor.