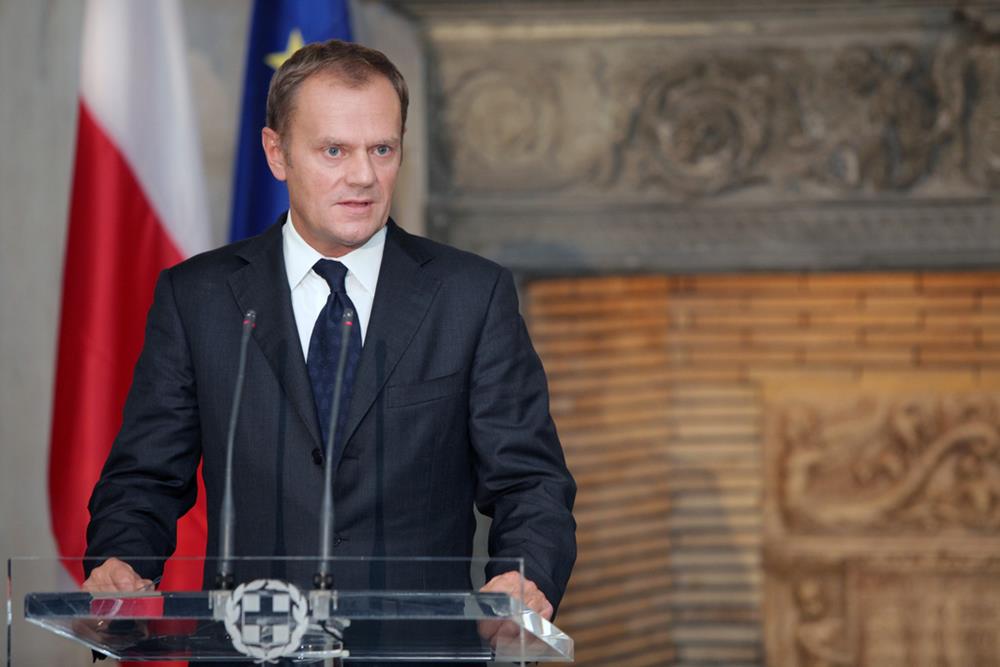 Donald Tusk – the name is well known in Poland but people from other countries may not know him at all. If you heard about him, it is probably because he is the President of European Council now. But you might wonder: Is he going to handle the tasks that were given to him? What can we expect? And from where did he even come from? That is why I am here to tell you some basic information about him.
Donald Tusk was born on 22nd in 1957 in a Polish city – Gdańsk. He was a part of anticommunist groups like Student Solidarity Committee, which he was cofounder. For his opposition activities, his job in a state-owned company was taken from him. In 1980 he graduated from Gdańsk University.
In 1994 he became deputy chairman of Freedom Union, established from fusion of two polish political parties – KLD and Democratic Union. After the elections he became Speaker of the Senate in 1997. In 2001 he lost his position of chairman and left the party. Soon enough in 2002 with two other politicians, he founded Civic Platform and he was a chairman of it in the years 2003-2014.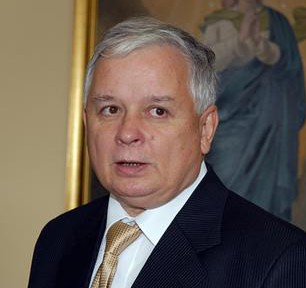 In 2005 he applied for presidency but lost to Lech Kaczyński. That was his last defeat. From 2007 his party wins every next election – from parliamentary through presidential to government elections. However in last year he and his Civic Platform are losing support in the polls. He was Prime Minister through the longest amount of time in the Third Polish Republic. He is happily married and has a grown up son and a daughter.
Although he may seem to be a great politician, he has a lot of enemies. Not only in politics but in normal, everyday people. A lot of them are angry about unfulfilled promises Donald Tusk had given them. He promised low taxes but nothing happened in Poland. You can imagine how angry people were who had voted for him. But the list is much longer. Cheaper kindergartens, clearer accounting of priests or helping young people getting an apartment. All of these promises were not kept and there are more of them.
As you can see, Donald Tusk is a controversial politician. He did a very good job in so many ways but betrayed the trust of Poles too many times. I cannot tell you if he won't do the same thing this time, I really cannot. Nevertheless I hope he gained enough experience, throughout his political career and will not let down anyone who believes in him.
About the author: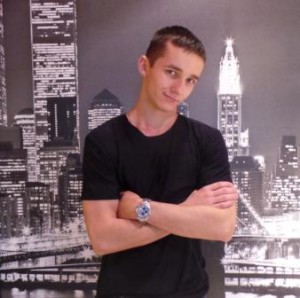 Jakub Sieradzan (20) participated in the "My Europe" workshop in Warsaw, Poland, in 2013. He is interested in political personalities of his home country.