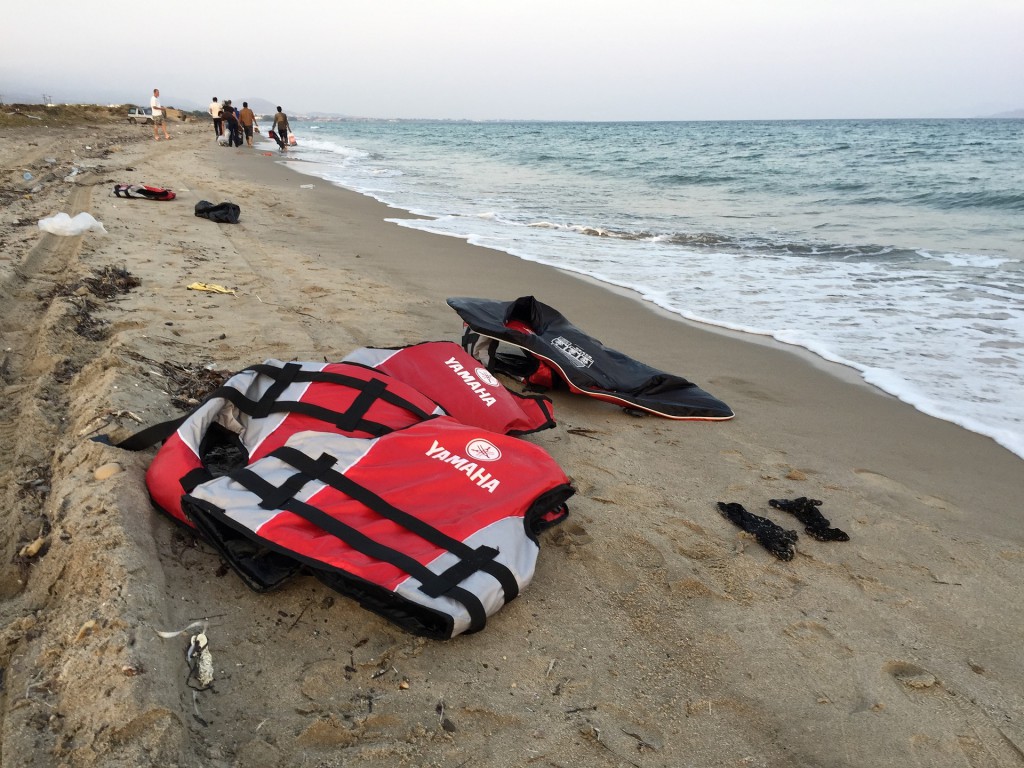 Nowadays the current refugee crisis is, perhaps, the most widely debated issue. This is affecting a lot of people from Afghanistan and Syria which are involved in a terrible war, thousands have left everything looking for safety. Also it is a problem for Europe, because there are too many people arriving to the European coasts, people that European countries have to maintain. Whereas some people believe that these people have to be rescued and accepted in Europe others think that Europe shouldn't let them in. We all know that on what all the refugees are going through is an inhumane suffering, but why is this negative for Europe?
Having an open border would be very positive in two ways: In the first place, the refugees would not have as much problem as they have now to reach Europe. Secondly, Europe would not have to make sure that there are no crimes against humanity are produced and comply with the fundamental human rights. Finally, it would also reduce the political problems between countries. Apart from that, as an opposite case we can find Hungary's one, which is deterring the pass of the refugees through their territories. This decision has had very different opinions attached to it, the great part doesn't agree on what Hungary is doing and in addition they are contributing to the distribution of the migrants.
On the other hand we have the negative aspects of this massive migratory movement, which mainly belong to the economic facts. When all these people come to Europe and they are inserted, they obviously will need to eat, to sleep, and all those basic needs everyone needs to fulfill, everything they need is paid by the European Union which is affected at the same time by a huge economic crisis, and many countries like Hungary will not be able to take part in the distribution of the refugees mainly because the situation there is quite bad already. Besides that, no one knows when all these people would be able to return back home, so for how much time is Europe going to pay the maintenance of all these people. It is okay, we will help these people, they are suffering an ordeal just to be safe, but economically Europe cannot maintain all these people for a long time.
We can conclude by saying that fundamental human rights have to be respected, but maybe in the middle of an economic crisis we should be taking care of the European citizens mainly and then give help to all the refugees.
About the author: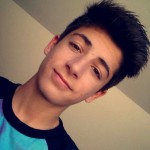 David Fernández Peña (16) is a student from Spain and interested in politics, technology and sports.