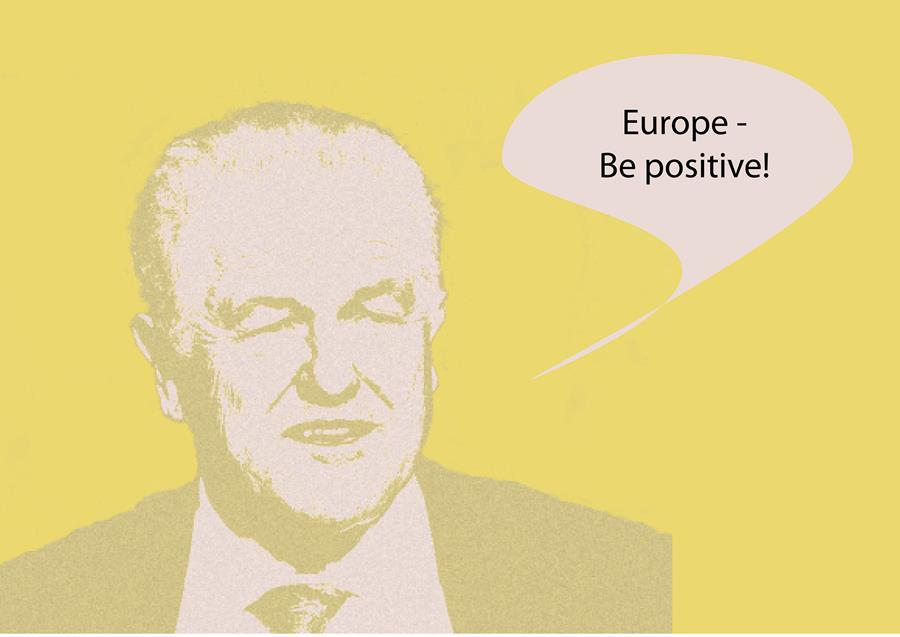 Once, unifying Europe has inspired millions. Now, negative views on the European integration process prevail in public debates. In Brussels, negative thinking and playing down the achievements made so far are by now fixed elements of the daily political routine. But: Who should think positive of Europe if not its youth?
Sad to say the youth does not even have a real lobby in Europe. Money is being spent, but not enough and inconsiderately distributed so as to prepare Europe's youth to make a difference of the Europe of the future. These young people between 15 and 20 years – a crucial age in which they will vote for the first time and prepare their professional careers – are the ones who could give the European project back its positive spin.
The latest survey draws a gloomy picture. Take Italy, Germany and France for example: In Italy only 27 per cent feels committed to the European project. In France, the number is determined at 40 per cent whereas in Germany 53 per cent of the respondents feel committed after all. And then: Only 11 per cent Italians, 13 per cent Germans and 23 per cent of French people have positive associations with the Euro as common currency. (Data taken from the recently published study by the Italian opinion research institute Demos & pi, January 2015)
Seeing Europe in a negative way – is it the fault of communication or tangible data? I believe it is both.
The youths of the "My Europe" initiative clearly stated their topics for their future Europe: "Gender Equality", "Religion", "Religion", "Education" and "Employment". On their next Get2Gather which will take place in Madrid from 23 to 26 April they will present their European values.
The voice of these young people will be loud and clear against the cacophony of defeatists in Brussels and European member states. They know that Europe still has to offer a bright, positive future. Europe is not as powerless and wasted as American professors and Chinese communists like to picture. Europe's youth advocates a strong and future-orientated Europe!
About the author: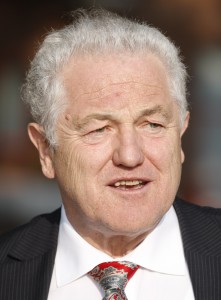 Prof. Dr. Manfred Pohl is the Founder and Chairman of Frankfurter Zukunftsrat, the think tank that organises "My Europe". more…