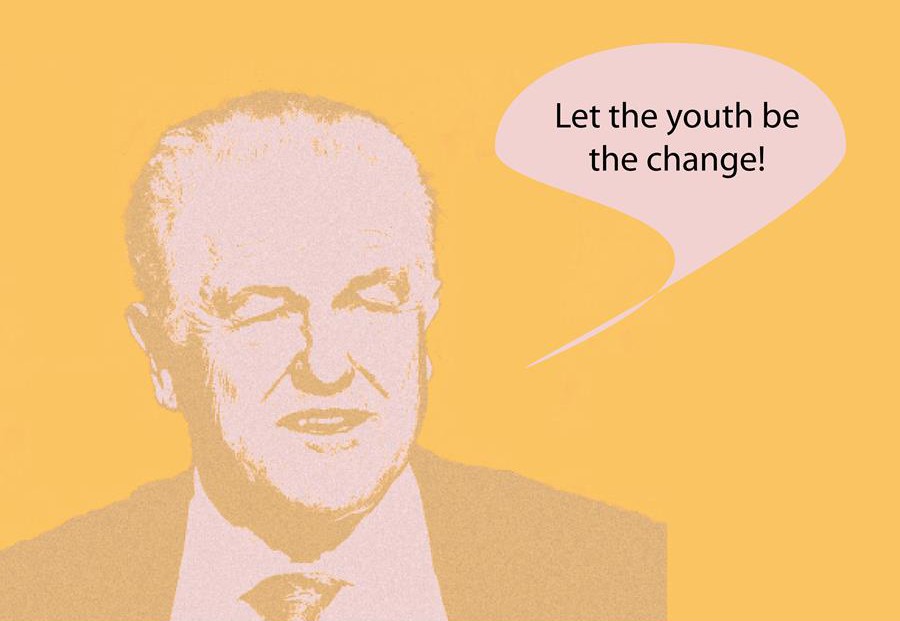 We have lost track of the trouble spots of this world. But you do not have to face the world´s problems in order to have doubts on a peaceful future. The very last days in Europe are enough to leave us stunned and make us shake the head in disbelief. Especially young people in Europe do not grasp what really happens here while all the political talk is done.
"One should send three young people to Minsk."
The negotiations in Minsk have been a farce: Vladimir Putin, Angela Merkel and François Hollande talked for 14 hours without any real result to present at the end of the day. The vital question is, though: Have these politicians nothing else to do but to quarrel over an explicit breach of international law? Time can be used better. One should send three young people aged between 15 and 20 to Minsk. In one hour they would achieve a neat proposal for solution. But then: Who takes notice of the youth?
For sure not old tyrants like Vladimir Putin, Recep Tayyip Erdogan or Viktor Orbán. It is up to the youth though to shape and be our future, not old quarrelling politicians.
In the second half of the 20th century, the disorder of the world has given way to the hope of building a peaceful world. Although communism and fascism are no serious issues at the moment, the gaining momentum of populist left- and right-wing movements threatens to pull down the fragile structure of peace and democracy and to destroy these hopes.
"Brussels clings almost desperately to its outdated system."
Brussels clings almost desperately to its outdated institutional system and does not see the change that is needed. A change that can only come if the voice of young Europeans gains weight and is taken seriously! The youth's system of values is much more credible than that of cautiously haggling politicians.
Thus, it is high time that the youth co-decides on the institutional framework of Europe. It is high time that the youth has its say on democracy. It is time for change.
About the author: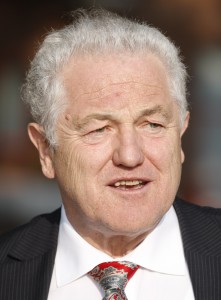 Prof. Dr. Manfred Pohl is the Founder and Chairman of Frankfurter Zukunftsrat, the think tank that organises "My Europe". more…