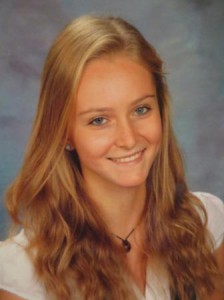 Paulina (19) took part in the "My Europe" workshop in Vienna, Austria, in 2013 and became a member of the Youth Council for the Future.
Personally she is interested in reading, swimming, playing the piano and cooking. Professionally Paulina would like to become a pilot in the future.
My Europe is…
"…an organization that tries to solve issues in Europe for a better future."
If you could, what would be the first thing you would change in Europe?
"Equality for everyone!"