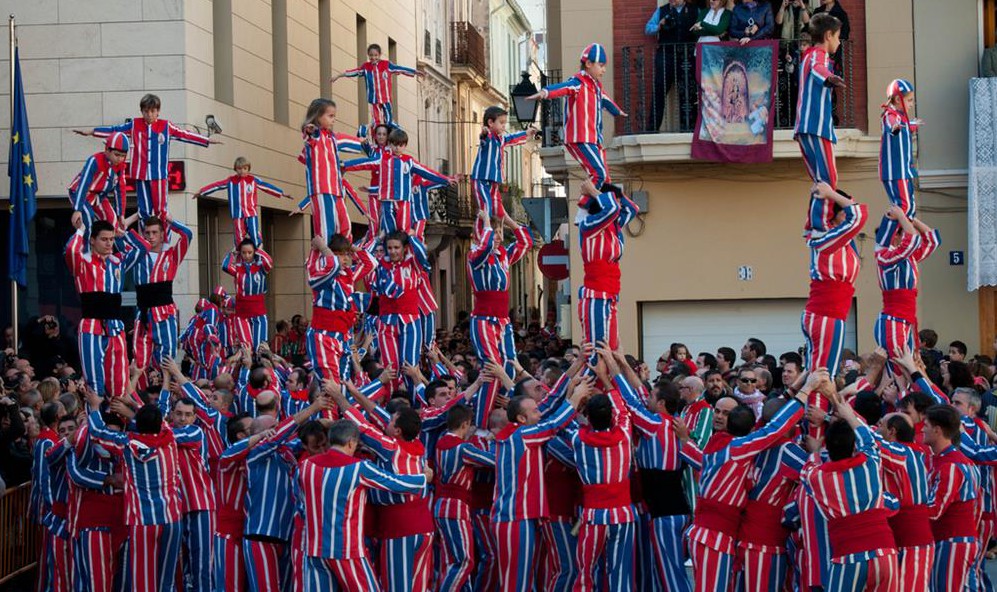 Some time ago I had the pleasure to read Alessia Tavarone's post on her visit to the former concentration camp of Auschwitz-Birkenau. 70 years after its liberation, Alessia reflects on the patterns that made segregation, persecution and subsequently Auschwitz possible. Her reflections come with a warning: Do not trick yourself into thinking that this is something 70 years and a world away. Until today people are made victims because of their descent, their beliefs or their sexual identity. If we want to live in open and peaceful societies we have to create and recreate them—one day at a time. Or to put it in Alessia's words: "Change the world. Promote respect, promote peace."
"We need more than mere political and economic ties between societies in Europe"
It is no coincidence that UNESCO was established in the same year the camps and Europe were liberated. The United Nations and UNESCO themselves are reactions to the Second World War. Their major task is what Alessia just described: to promote respect and to promote peace. Therefore we need more than mere political and economic ties between societies in Europe and around the world. We also need a deeper understanding of each other and a more intense cooperation with each other in the fields of education, science and culture. This firm belief is expressed in the preamble to UNESCO's constitution: "Since wars begin in the minds of men, it is in the minds of men that the defences of peace must be constructed."
As German Commission for UNESCO we want and we have to add to this vast goal. And we understand ourselves as part of a global neighborhood—including Europe but not excluding the rest of the world. To me global thinking is a necessity in a globalized world. When UNESCO and its National Commissions promoted the UN Decade of Education for Sustainable Development, they called for a broad change in educational policies worldwide. If we want e.g. slow climate change it is not enough to change the mindset of only a few people. Since everybody on this planet is affected by its impacts we have to rethink as humankind. If we want to consume responsibly and sustainably—to give others the chance to lead the lives and future they want for themselves—we have to understand global production chains and how interwoven they are: between Germany and Greece, but likewise between Europe and South East Asia.
"Learn what it really means to be a stranger"
But we also have to have less abstract knowledge about our global neighbors. Our Commission does not solely aim at strengthening the bonds to fellow National Commission for UNESCO, but between people from around the globe as well. With our youth voluntary service kulturweit we offer people aged 18 to 26 the chance to work in German cultural and educational institutions abroad: in countries of the Global South, in Eastern Europe and the CIS. During their service all our volunteers share the same experience. They learn what it really means to be a stranger and that structures in daily life may differ from the ones known to them. In this situation we want our volunteers to do one thing: trying to understand, not to judge. And we want them not only to understand structures, but people. Therefore our pedagogical program follows a transcultural approach. We try to convey a complex model of cultural identity: One where identity is to be understood as an individual mosaic of attitudes shaped by personal experience. This way we can learn to perceive our global neighbors for what they really are: individuals with diverse backgrounds rather than Germans, Greeks or Argentinians.
"Europe must no longer think of itself as an island."
And in the very same way Europe must no longer think of itself as an island. It is more than that. The European states and their Union are connected to regions around the globe. What Europe needs is a more open approach towards itself and towards others. Promoting respect and peace starts with practicing it—notwithstanding economic and political interests. In the famous film "Cabaret" the famous song goes: "If you could see her with my eyes….".
About the author: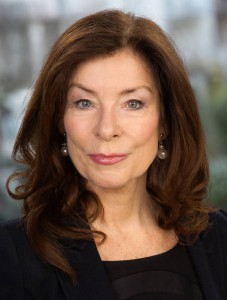 Dr. Verena Metze-Mangold is President of the German Commission for UNESCO. Being a political scientist and journalist she is a Commission member since 1982. More

About the voluntary service kulturweit:
kulturweit is the international youth voluntary service of the German Commission for UNESCO. From April 1 to May 5, 2015 people aged 18 to 26 living in Germany can apply online for a voluntary service in educational and cultural institutions around the world. For further information go to
www.kulturweit.de