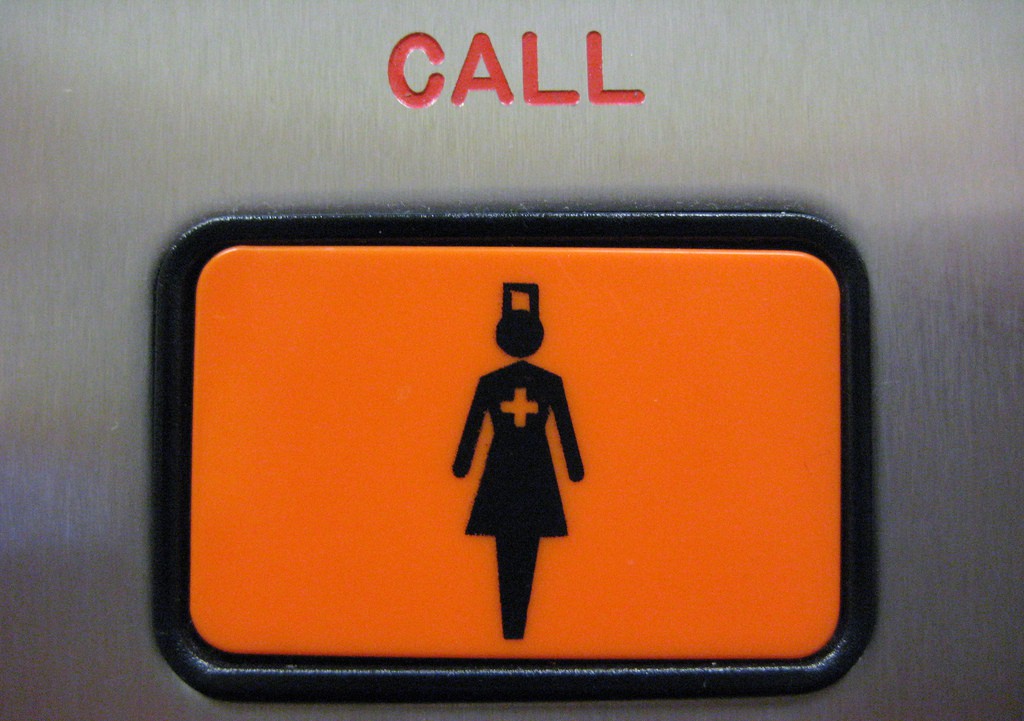 Due to great unemployment among the youth, many young people from Spain have decided to come to Germany to find a job. Laura G. (name changed as requested) is a young women from Madrid, who was fed up of not finding a job in her home country and decided to try her luck in Germany. She agreed to share her experience with me in this interview:
Clara: What motivated you to move to Germany?
Laura: After finishing my schooling to become a nurse, I waited two years for a job in Spain. A friend of mine (also a nurse) had already moved to Germany and told me there was still work left. As I couldn't wait for a job any longer, I decided to move to Germany.
Clara: How did you get to Germany?
Laura: I saw an announcement on the web, proposing such a travel. First I contacted a company in Spain, which then contacted a company in Munich. I worked in this temporary employment agency in Munich as a nurse for a year, then changed for a private hospital. The whole organisation of this change cost me a lot of effort and time.
Clara: Did you have great difficulties with the language?
Laura: Since I've never learned German at school or anywhere else while I was in Spain, it surely was quite difficult. I began to have German classes three weeks before my departure, but it wasn't enough.
Clara: Has your move been a big change in your life?
Laura: Yes, since I moved alone. My whole family still lives in Spain and even though the support they give me, I miss them a lot. Also, you have here a different culture, different weather…
Clara: Do you feel integrated now?
Laura: The people are really nice here and give their best to make me feel integrated, but since my German isn't that good, I cannot say that I am perfectly integrated now. I can't go to the Bank, the doctor or the hairdresser without having difficulties to express myself and I think if you really want to feel integrated you have to do all these things without major difficulties.
Clara: Was it worth it?
Laura: It surely was worth it! I now have a great job with great colleagues and friends. I am really satisfied with my decision to move here!
This interview was translated from German to English
About the interviewer: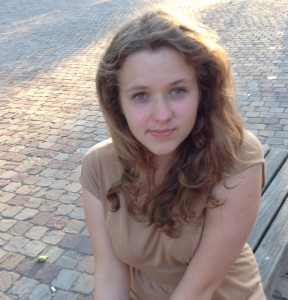 Clara (18) participated at the My Europe workshop in Munich, Germany, in 2013. She is involved in the work with the Youth Council for the Future.