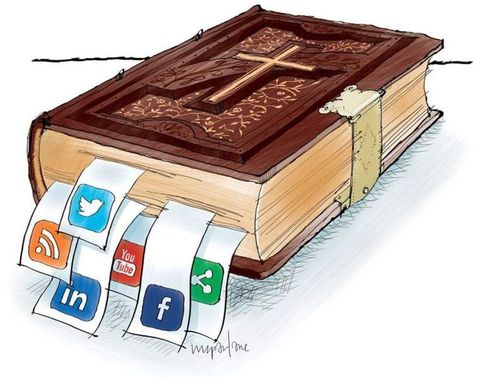 When talking about the representation of religion in the media, it is important to ask oneself whether and how these stories affect the understanding and attitude towards specific religions.
Usually, when the media reports about religion, it is shocking news about a crisis, a scandal, conflicts, or violence in the name of religion. This makes sense when considering that bad news receives more attention than everyday news. Also, it is the media´s responsibility and duty to report on this negative news about religious leaders and communities as well as on good news in order to inform about injustice. However, journalists need to reflect about what they write to not misrepresent entire religions.
Christianity is the most and in general best represented religion. Since the 1980s, references to Islam have increased a lot so that it has become the second most represented religion in the media. The majority of these references is framed around negative news relating to terrorism and/or extremism.
One of the problems when representing religion in the media is that sometimes bad stories about one certain religion dominate, even though it is only a small number of people that is responsible for it. This can confirm the prejudices of many people, can lead to a series of stereotypes, distrust, suspicion and to a misrepresentation of the beliefs of numerous people of an entire religion.
About the author: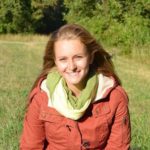 Paulina (19) took part in the "My Europe" workshop in Vienna, Austria, in 2013 and became a member of the Youth Council for the Future. Personally she is interested in reading, swimming, playing the piano and cooking. Professionally Paulina would like to become a pilot in the future.