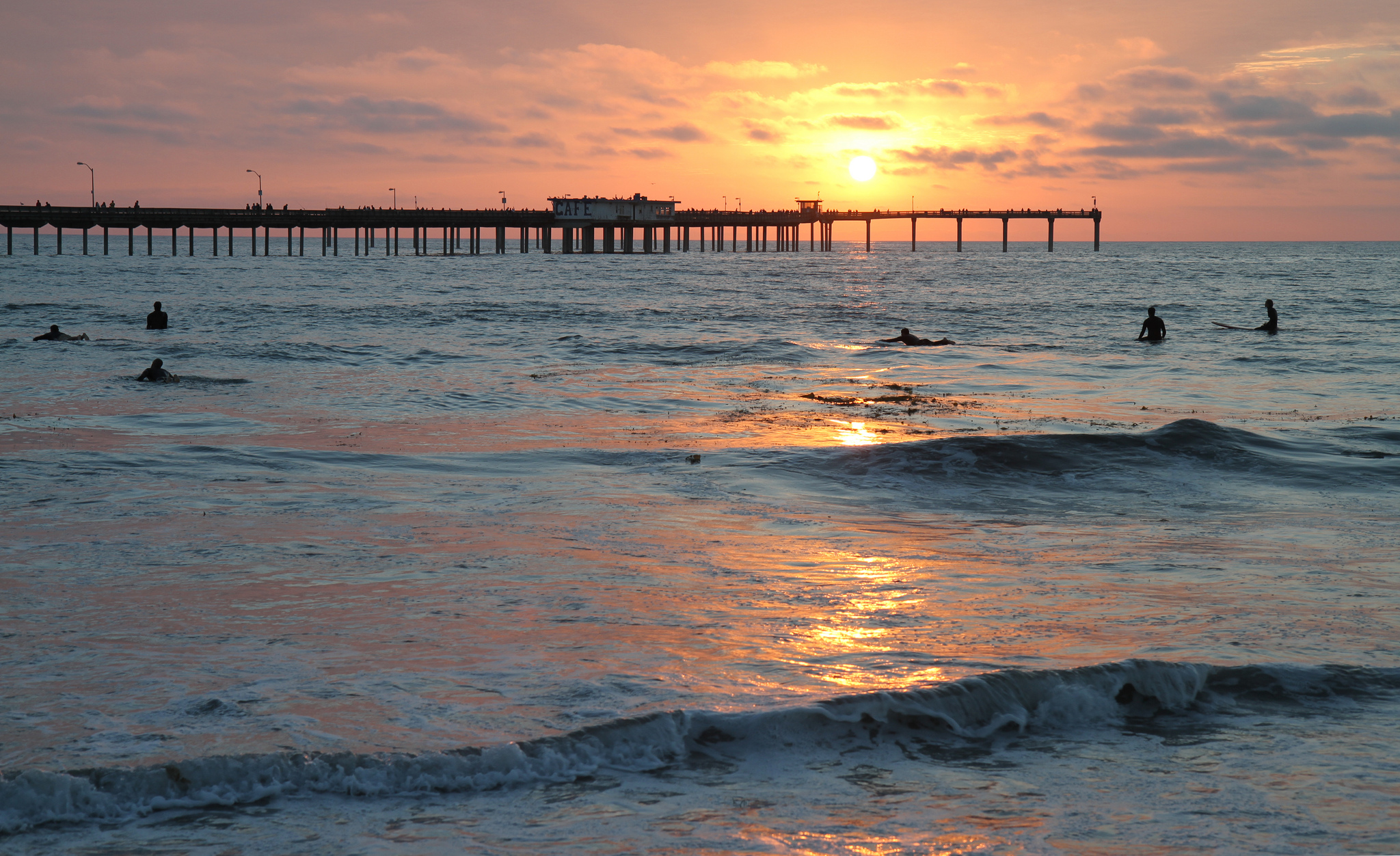 As members of the working group on environment, we would like to give you some important information about microplastics. We believe that most people are not aware of the severe problems that microplastics can cause, because they only think of larger plastic fragments that can easily be seen.
What are microplastics?
Microplastics are defined as pieces of plastic less than 5 mm in size. They can arise from either primary or secondary sources: Primary microplastics are produced for direct use, such as industrial abrasives, exfoliants or cosmetics. Secondary microplastics are inadvertently produced by the breakdown of larger pieces of plastic into smaller fragments, by physical, chemical or biological degradation in the ocean, but also by the shedding of synthetic fibres by washing clothes.
Where can microplastics be found?
As already mentioned, microplastics can be found in clothes, but also in some body scrubs and foundations. They are even in some toothpaste! So check your cosmetics, next time you buy some!
Impact on oceans and sea life:
"Plastic takes a long time to decompose."
One big problem is that plastic takes a long time to decompose. Because of that, microplastics end up in marine environment where they can be eaten by a range of organisms and can even be transferred straight to our plates through the food web!
Moreover, some sand samples were analysed from shorelines across the world – and scientists discovered that they all contained traces of plastic.
We don't need to say any more to make you aware of how serious the actual situation is and how plastic is dangerous to humankind and the Earth. Therefore, you pass this information on to other people! Altogether we can make a difference!
About the author: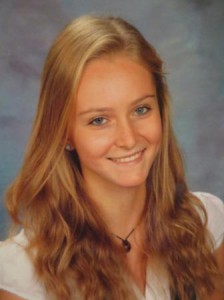 Paulina (19) engages in the Youth Council for the Future. She participated in the "My Europe" workshop in Austria in 2013.