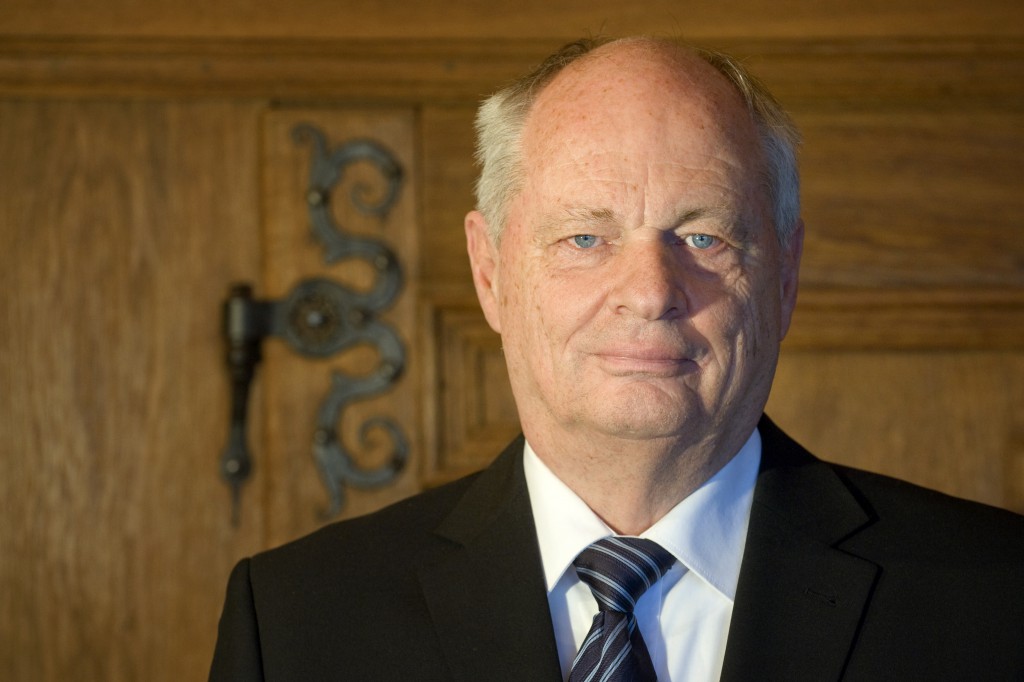 Jochen Bender was born on 4th of March 1942 in Frankfurt. He moved to London at the age of 17 for three years to take courses in international commerce and business at a private college.
During his stay in London, he became member of the German Athletics National Team, won the European Championship, became British Champion and established a world record. As a member of the National Team, he found the opportunity to travel intercontinental which, at that time, only rich people were able to afford. His dreams of travelling the world became true.
Jochen Bender worked for the Brazilian Airlines in marketing before becoming Managing Director of the German Sports Foundation, sponsoring sports with particular emphasis on the Olympic Games in Munich in 1972. During his annual vacations he worked as travel guide, touring the Himalayas and Argentina, Chile.
Following this fascinating experience, Jochen Bender became Managing Director of a hotel company, operating 46 hotels. He expanded the group by developing hotels in Brazil, Tunesia, on Mauritius and in other places.
He then joined a 260 year old British company, employing 85.000 staff, as member of the board. During the last 12 years, Jochen Bender operated his own company, advising on the development of new hotels and resorts, mainly in Spain and in Istria, Croatia.
You can find all his contributions to Spotlight Europe here.