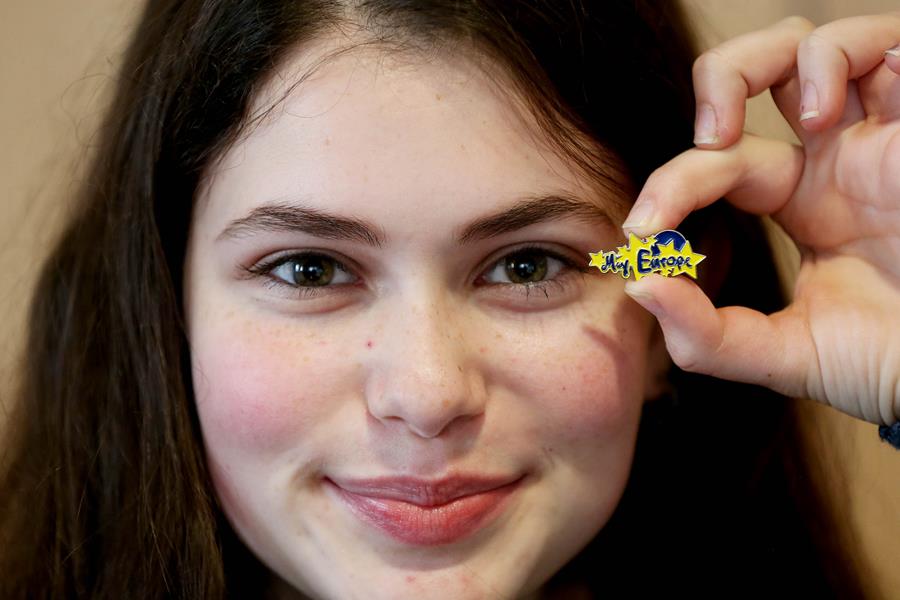 It might come as a bit of a surprise but Europe is still popular in Ireland! Certainly the financial and economic difficulties of the last few years have presented huge challenges for the Irish government and Irish society. There have been job losses, emigration and cuts in living standards that have affected almost all Irish families. Who was to blame for all this- maybe Europe? For some people in Ireland the answer to this question is yes. Some doubt that Ireland has really been shown the 'solidarity' that EU leaders pretend. However, away from the heat and noise of current politics, something much deeper and more important has survived the crises of the last few years: the idea that Ireland belongs in Europe. Indeed, Ireland in many ways has become more European in recent years thanks to the greater diversity of our communities with many families now having connections with the countries of Central Europe.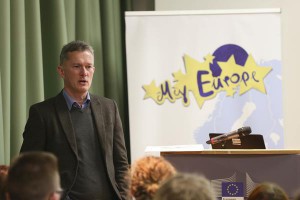 My perspective on all this is from the vantage point of running an undergraduate programme in European Studies at Trinity College Dublin. This programme is very attractive to students with stiff competition for places. We have Irish students from different regions and backgrounds and also students from various European countries in the programme. Students come to study two European languages, and to study European history and politics. It is not a programme that focuses narrowly on understanding current European affairs or the institutions of the EU. Rather, it offers students the chance to learn and think about Europe's literatures, histories and cultures as well as its sociology and economics. Students also spend one year of their four-year programme in a partner university in one of seven European countries. Students are also encouraged to develop their own research projects as well as pass examinations!
When I ask students why they decided to choose European Studies for their degree- they do not reply by speaking about current politics. Rather, their answers reflect on something much more important- the understanding that their futures and the future of Ireland will be found in engagement with the rest of Europe and the wider world. Ireland is a small country on the north-western margins of an extraordinary and diverse Continent. Students appreciate that to thrive in the new Europe they need to learn European languages, to learn about the cultures and histories and traditions of Europe, and to understand the Europe of today in the context of its rich, diverse and complex past.
There are always reasons to be concerned about the future but working at a university like Trinity is a wonderful antidote to pessimism. I get the privilege to work with a new generation of talented, hard-working and (yes!) ambitious students who look out with confidence from Dublin across a Continent that they call home. Students from around Europe are welcome to join us!
About the author: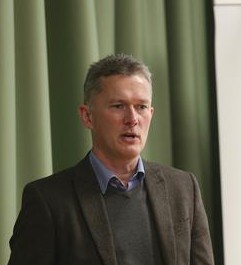 Graeme Murdock is Associate Professor of Modern History and Director of the Centre for European Studies at Trinity College Dublin.