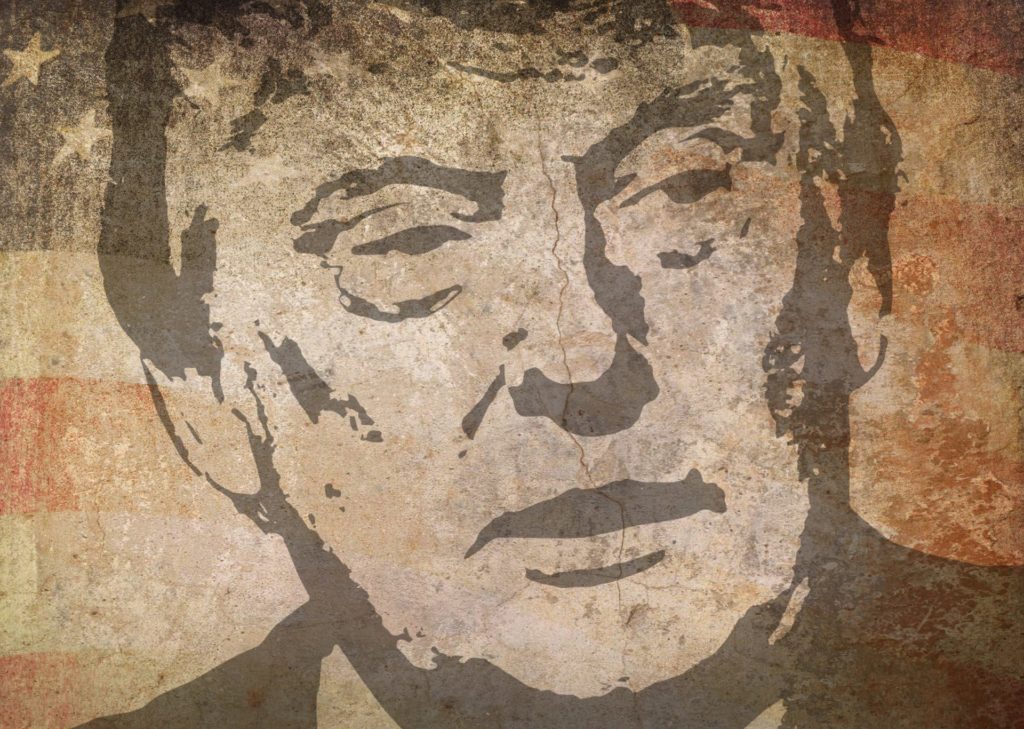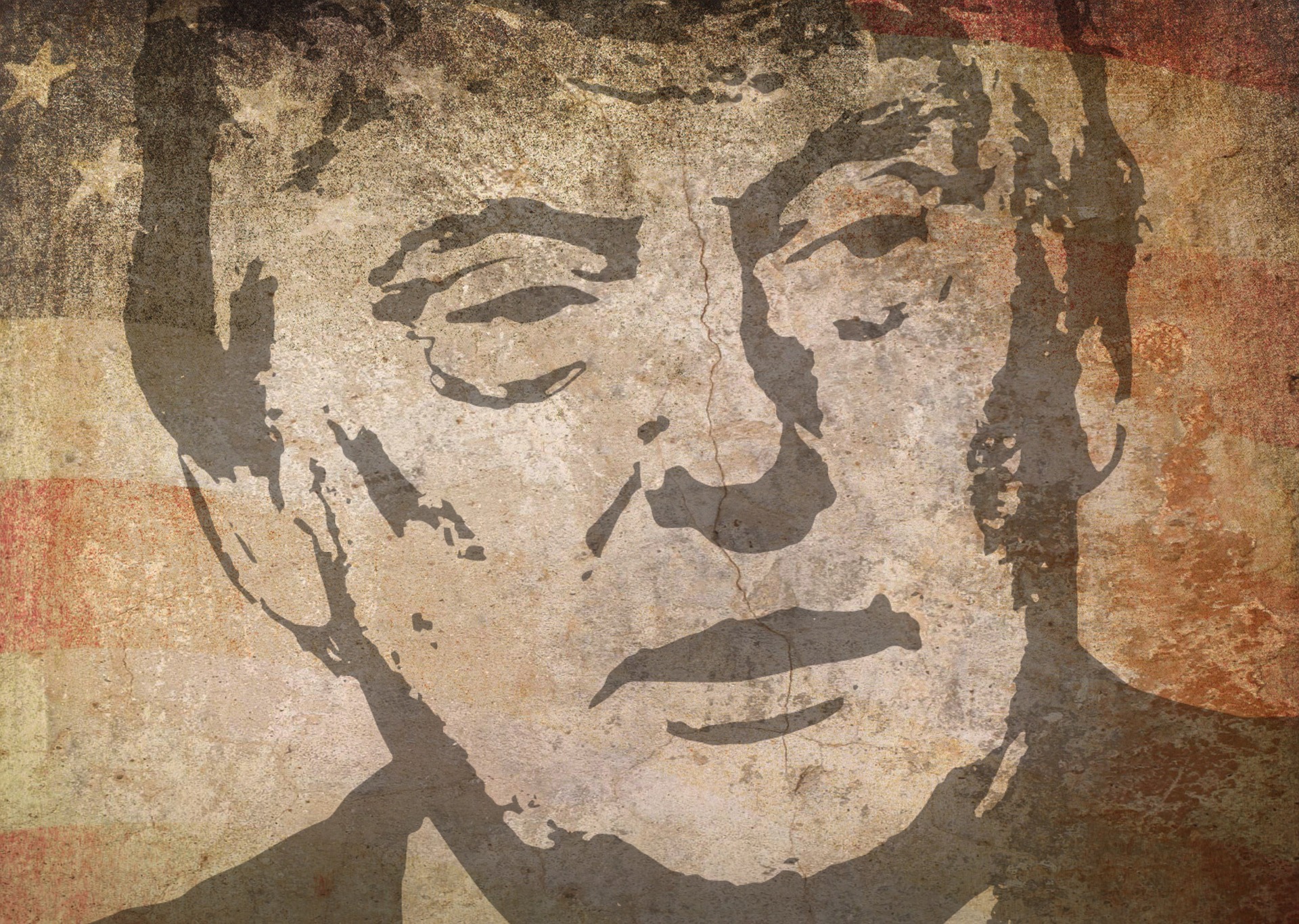 La victoria de Donald Trump ha generado muchas reacciones en las capitales europeas, desde la sorpresa, pasando por la alegría de algunos, hasta el estupor. Muchos han sido también los análisis y las explicaciones que han intentado que comprendamos mejor un resultado que no era el esperado, y sobre el que las encuestas han fallado estrepitosamente. Para los europeos es difícil entender los movimientos y los cambios que se están produciendo en la sociedad estadounidense. Se ha hablado de raza, de sexo, de edad, de clase social y de distribución geográfica para intentar explicar esta victoria. De todas ellas, el análisis más interesante es el relacionado con la globalización.
Los estadounidenses blancos de clase media y trabajadora han sido muy golpeados por la Gran Recesión. La deslocalización de las grandes industrias, que se han asentado en mercados donde los precios son más competitivos, ha dejado a una masa de trabajadores en paro y sin expectativas de futuro.
Muchos de estos trabajadores recelan de las políticas aperturistas y tolerantes de Barack Obama. Se oponen a la inmigración y a la acogida de refugiados por miedo a perder sus trabajos, y se agarran a un sentimiento nacionalista para reafirmar sus convicciones. Sienten además un profundo rencor contra las élites económicas del país, a las que culpan de su situación.
Este análisis también puede relacionarse con la victoria del Brexit en el Reino Unido, un resultado asimismo inesperado. El mensaje es sencillo: "retomemos el control" clamaba Boris Johnson en los debates previos al referéndum. "Construyamos un muro, hagamos a América grande de nuevo" afirmaba Donald Trump sin tapujos. "Votadme, no tenéis nada que perder". Sin entrar a valorar lo histriónico y polémico de su persona, Trump ha conseguido representar ese resentimiento contra el establishment. Y también ha despertado las esperanzas de estos votantes que, en efecto, pueden llegar a sentir que no tienen nada que perder, que el sistema no tiene nada más que ofrecerles.
Los recelos sobre la globalización son legítimos. Lo hemos visto en Europa en los últimos meses, con la firme posición que ha mostrado la región de Valonia en las negociaciones del tratado de libre comercio con Canadá, o las manifestaciones que se han visto por toda Europa en contra del TTIP. Los efectos que pueden tener estos tratados sobre las condiciones laborales de los trabajadores europeos o sobre sus consecuencias medioambientales son cuestiones que deben estar presentes en el debate. No obstante, el auge de la xenofobia o el cierre de fronteras no van a solucionar estos problemas, sino más bien los agravarán. El cambio climático, por ejemplo, sólo se puede combatir si los Estados cooperan, si comparten objetivos, si tienen una visión global del problema. El aislacionismo y el odio no pueden ser la salida.
El resultado de las elecciones estadounidenses, junto con la futura salida del Reino Unido de la UE y otros ejemplos, como las elecciones presidenciales austriacas, confirman el vaticinio de muchos expertos. Nos estamos adentrando en un nuevo clash cultural, que tiene como protagonista a la globalización y a sus consecuencias. Se ha creado un nuevo conflicto ideológico a ambos lados del Atlántico, el que enfrenta por un lado a los defensores de sociedades abiertas al mundo con aquellos que propugnan sociedades cerradas, proteccionistas y en muchos casos contrarias a la diversidad cultural. Es en este segundo bando donde se encuentra Donald Trump, y su nacionalismo populista.
¿Qué puede hacer la Unión europea ante este nuevo escenario? Para empezar reafirmar su voluntad de integración. Los líderes europeos deben defender propuestas audaces y realistas que profundicen la integración en materias como la defensa, la lucha contra el cambio climático, la política exterior o la creación de oportunidades para los jóvenes. Y deben tener presentes ahora más que nunca los valores fundamentales de la Unión. El proyecto europeo siempre se basó en la tolerancia, la solidaridad y el respeto a las diferencias culturales. La crisis de refugiados ha puesto en cuestión estos valores. Las sociedades europeas deben ser capaces de progresar en su integración, y de aprovechar las ventajas de la globalización, sin que esto suponga un aumento de la intolerancia o el odio, o una desprotección de sus clases trabajadoras.
El reto es enorme, y para superarlo serán necesarias altas dosis de habilidad política y de convicción. El discurso populista y xenófobo debe ser combatido con ideas, propuestas y a través de un debate cargado de contenido ético.
Los populistas se han cobrado ya dos importantísimas victorias, y este año pueden consolidar su triunfo en las elecciones presidenciales francesas. No hemos sido capaces de percibir los peligros de su discurso hasta que no hemos visto a uno de sus principales valedores entrando en la Casa Blanca. Esta va a ser la disyuntiva que marque los próximos años y quizás las próximas décadas de nuestras vidas.
Pese a lo incierto del resultado, existen motivos para la esperanza. Ni el Brexit ni Donald Trump fueron las opciones mayoritarias entre los votantes jóvenes.
Hillary Clinton dio un discurso de concesión sosegado y solemne. Ha cometido errores en esta campaña. Muchos se han lamentado de que no haya sido capaz de romper ese último techo de cristal para las mujeres. Sin embargo, es de justicia reconocer que Clinton ya ha hecho historia, ya ha roto varios techos de cristal. Es la primera mujer que ha conseguido ser candidata a la Presidencia de Estados Unidos por uno de los dos principales partidos. Y es la primera mujer en la historia que ha ganado el voto popular en unas elecciones presidenciales en ese país. Sus defectos no deben ensombrecer lo que sin duda es una trayectoria cargada de logros.
En sus palabras dando las gracias a los que la apoyaron y reconociendo su derrota, la ex secretaria de Estado hizo a los jóvenes una última petición inspiradora: "esta derrota duele, pero por favor, nunca dejéis de creer que luchar por lo que es justo merece la pena". Ella ya ha dejado su marca en la historia. Ahora es el momento de estar a la altura, y de empezar a dejar la nuestra.
About the author: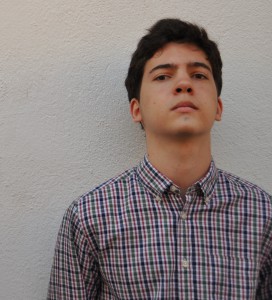 Nicolás (19) is member of the Youth Council of the Future. He participated in the "My Europe" workshop in Madrid in 2013.