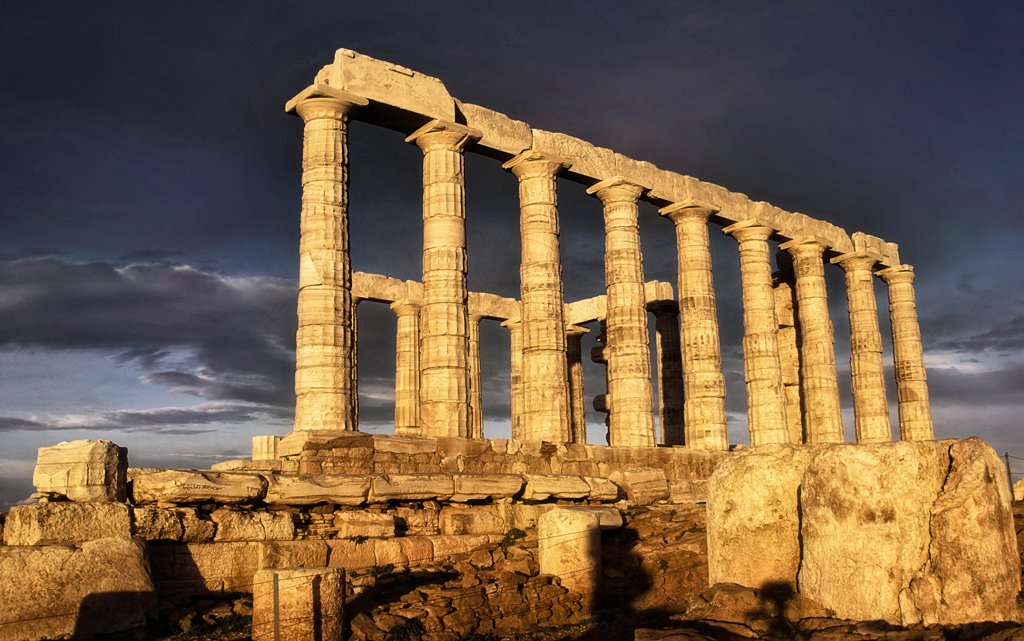 The European reality has always been crossed by threats of division and secessionisms due to its cultural and political diversity which constitutes both its weak point but also the basis for building its strength.
One of these aspects, which had remained a latent possibility in the last years, is now becoming more concrete; It has been nicknamed as Grexit, the hypothetical Greek withdrawal from the Eurozone.
"European reality has always been crossed by threats of division"
In February, the new Tsipras government reached an agreement with the Eurozone creditor countries, including a package of immediate reforms and an extension of four months of the financial assistance program. Even though Europe could feel relieved at the moment the compromise calls for tough negotiations on a new financial assistance program, to be introduced by the end of June.
In any negotiation the fundamental element that influences the behaviour of the players and then the final result, as Jean Pisani-Ferri, French economist, public policy expert and French government Commissioner General for Policy Planning recently observed, is the cost that the impossibility to find a further agreement would bring to the protagonists themselves.
To understand more deeply the phenomenon, it is important to focus on two key points: The actual legal provisions it could base its ruts in and the economic consequences of its realization.
Concerning the first aspect, under the Treaty on the European Union, the fundamental document of institutional regulation of the EU, it is written that «Any Member State may decide to withdraw from the Union in accordance with its own constitutional requirements» (Art. 50), but no provision appears to establish either the opposite process, an exclusion carried out by all the components against one Member State, or the revocability of the Euro – membership.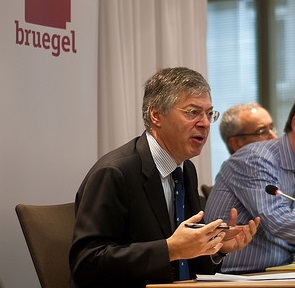 André Sapir, think tank Bruegel's Senior Fellow, Professor of Economics at the Université Libre de Bruxelles (ULB) and former economic adviser to the president of the European Commission confirmed this. In an interview that recently appeared in several European daily newspapers, the Italian Il Sole 24 Ore, he affirmed that Grexit is just an exercise of «Phanta-politics». He also underlined that the other Member States would not accept to lose a Mediterranean politically and economically strategic point, such as Greece.
But what would be the bill generated by a possible Greek withdrawal from the Eurozone, in economic terms?