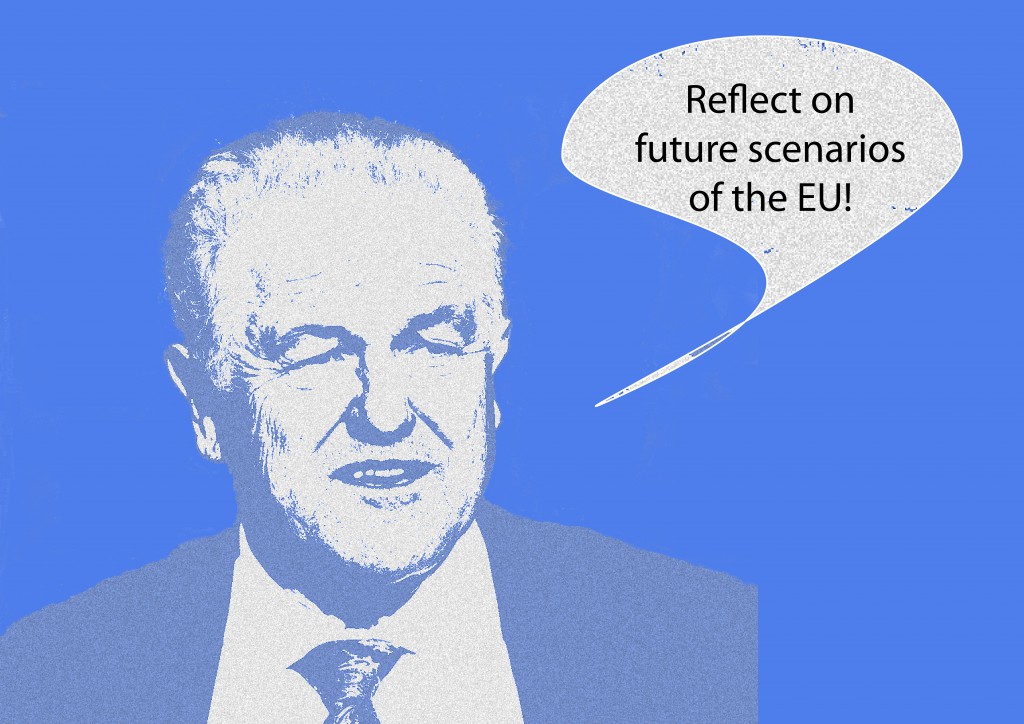 Last week we had a "My Europe" Workshop in Berlin in cooperation with the German newspaper "Die Welt". Journalists of this this daily, which is published by the Axel Springer AG, had prepared five theses about Europe in 2030. These provocative scenarios paint quite a dramatic picture of Europe in 15 years' time; however, they proved to be good food for thought. I would like to invite you to also reflect on these future scenarios and to contemplate the (un)likeliness of these set-ups.
Europe 2030:
The EU is an elitist project. The common man does not understand the procedures anymore, but that does not matter since he is not allowed to vote anyways.
 Our continent is a fortress, isolated from poor and sick intruders. In this way, the rich and the clever remain among themselves.
 Everyone speaks English only. There are no other languages.
 The EU does not exist anymore. It started with Greece and England, soon more and more states decided to exit.
 A dictatorship of pensioners is achieved; all young people under 30 have fled to Asia or Africa where they attract less attention.
Without doubt, Europe is once again at a turning point. The many talks between the Greek government, the European Commission and heads of states seem to be, once again, decisive. I would like to chip to in with the following proposition: a debt cut for Europe. Let's abolish all debts, let's create a new basis with new, equal criteria for everyone and a framework that is fair and consistent. What do you think?
About the author: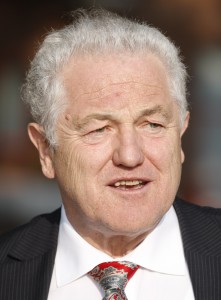 Prof. Dr. Manfred Pohl is the Founder and Chairman of Frankfurter Zukunftsrat, the think tank that organises "My Europe". more…