Despite these reassurances, as Jean Pisani-Ferri wrote, it cannot be stated yet that a Greek withdrawal would not bring any damage and this is mainly due to two reasons.
First of all, it would contradict the tacit assumption that participation in the Eurozone is irrevocable. This would create a precedent in European history and, if the climate began to be a bit tense again, there would be no certainty that another Member State would not follow this path.
"formalize the rules of quitting, so far unwritten and undefined"
Secondly, a possible withdrawal of Athens would force the European policymakers to formalize the rules of quitting, so far unwritten and undefined. This would naturally turn the risk of breach not only more acceptable, but also more concrete.
This does not mean, Pisani-Ferri added, that the other Member States should play any possible card or pay any possible price to keep Greece as a Member of the Union. But, on the other hand, the idea of a peaceful and effectless withdrawal of the country from the Eurozone is an illusion.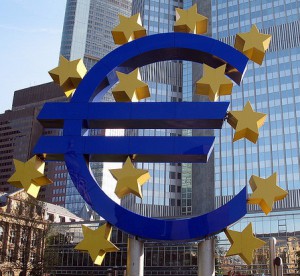 From the perspective of young generations it does not appear as hopeful future scenery, to know that the Greek tool would in any case pass on our shoulders too, once stepped in and established as agents in the labour markets. Despite this, it is crucial for a young European to learn how to think in a wider perspective; the European project is not a cup of tea to be set into reality, but in its complexity resides its strength too. Losing any part of this project would mean to damage it somehow. A human body still works without a hand but less effectively.
It is important that each young EU citizen understands this key aspect and accepts some small personal sacrifices in order for the whole machine to work better. There is a negative effectless way neither in losing a hand nor in losing the component of a Union.
This article has also been published by the European Sting.
About the author: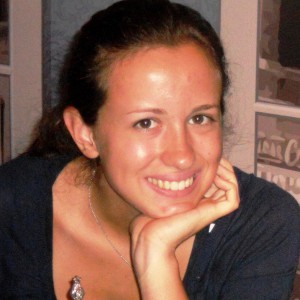 Camilla (21) is a member of the Eustory Alumni Network and writes articles for online magazines. She studies Law at the University of Turin.