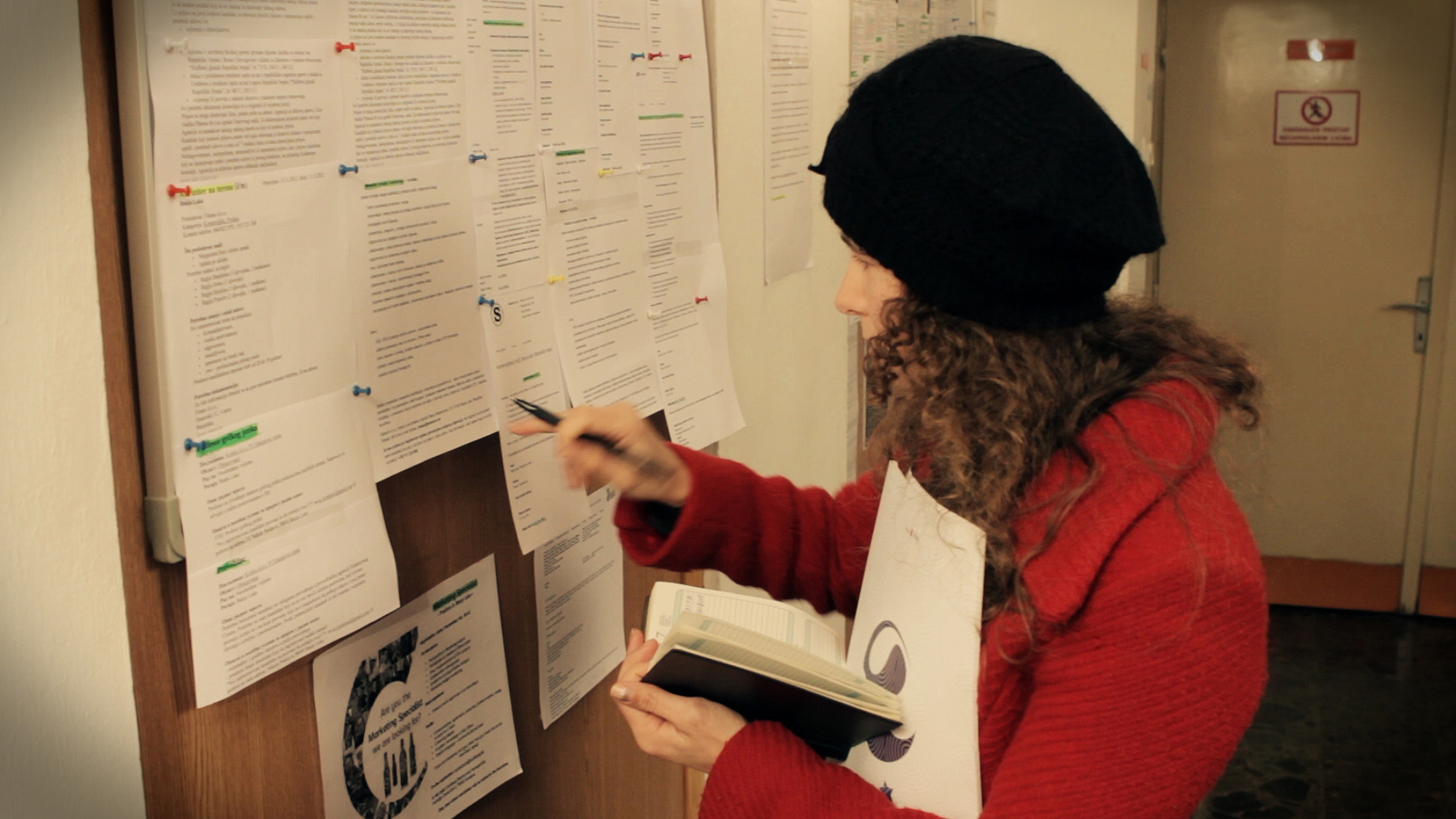 When asked about the biggest threat for Europe, many simply answer "unemployment".
It is certainly one of the biggest issues Europe is facing.
Especially youth unemployment is determining a big rift in the EU. One fifth of young people in the EU are currently without a job, that means more than 5.5 million people under 25.
For how long will media continue referring to European youth as the lost generation?
Solutions are long overdue. Youth unemployment hit 24 % in 2014. This percentage actually hides big disparities between northern and southern countries, for example Germany has a 7.6 % rate, while Greece is up to 59 %.
A common framework of policies is necessary to wake up from this nightmare or at least try to.
"6 billion euros are going to be invested"
Recently an EU summit was held in Italy on jobs and growth, but the results were not as positive as expected, leaders from Germany, Italy and France left without any deal, they didn't manage to agree on any point.
Regarding further measures, 6 billion euros are going to be invested by Europe to tackle youth unemployment in 2014 and 2015. The question is will these funds be correctly invested?
Hopefully we will see some results.
People are feeling more and more betrayed.
Let's analyze the situation in different countries:
Part 1: Austria: Much to do and no results – the Austrian unemployment situation in 2014
Part 2: Italy: A nation on hold losing its youth. The struggles young people have to face to find a job are multiple: a generation struggle, a bureaucracy struggle, and many more, that is why the rate of Italian emigrants keeps growing.
Part 3: Switzerland: Unemployment rates not too bad – youth unemployment rates not too good!
About the authors:
Alessandra, Maximilian and Jeannie come from different European countries and are members of the Youth Council for the Future. They jointly discussed unemployment and what that means in their respective home countries . Together they built up the Council working group "Employment". Learn more